Welcome to the Hughston PTA!
Through our website, parents can:
Join the PTA
Sign-up to Volunteer
Make a donation
View the online directory (PTA Members only!)
A big thanks to all families that have joined the PTA, especially those that made a donation in addition to membership! You are helping us reach our goal of $5000 to help with the needs of Hughston Elementary students & teachers.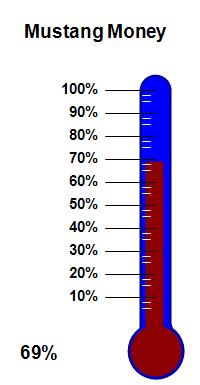 The amount shown is for online donations only and will be updated periodically.